We are a
Copywriting Agency
with passion
We love to write about New Zealand and some of its businesses.
We show-case different businesses, industries and aspects of life in New Zealand.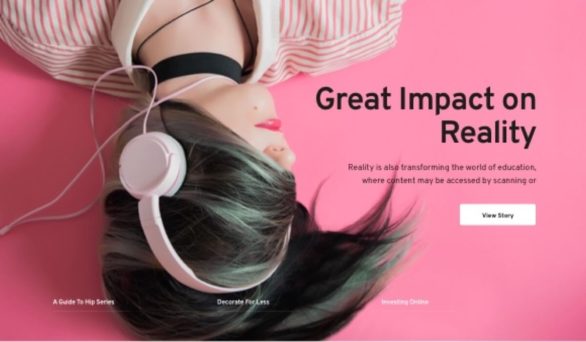 Get insights into what different companies do.
Surprise yourself and learn different services and products you can get from a range of NZ firms.
I was amazed at the range of different services they covered.
It is amazing how much work goes into these different services.
If you'd like more info or want to be featured in these posts, email us at admin@digitalrichmond.com